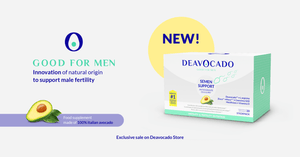 INNOVAZIONE DI ORIGINE NATURALE PER LA FERTILITÀ
---
PER UN NATURALE EQUILIBRIO ORMONALE
---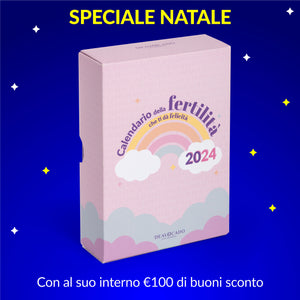 Blog
---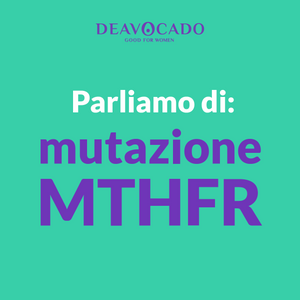 The term mutation indicates specifically a genetic defect, hence in the DNA. A study conducted by the Human Genome Project has demonstrated that the faulty transcription of the DNA implies...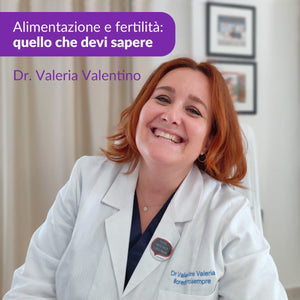 For centuries we have had the illusion that pregnancy was a simple event: the spermatozoon simply has to meet the oocyte and that's it. Reality is not exactly like that:...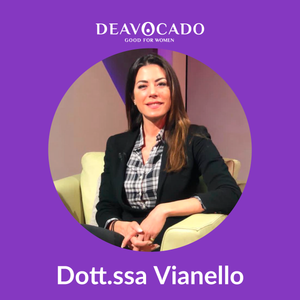 What is a desire, and how to recognise happiness. The road which leads to maternity is much harder than what we tell ourselves, and each of us has a story...