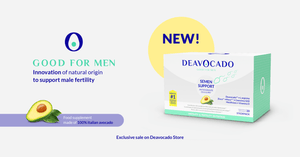 INNOVAZIONE DI ORIGINE NATURALE PER LA FERTILITÀ
---
PER UN NATURALE EQUILIBRIO ORMONALE
---
Blog
---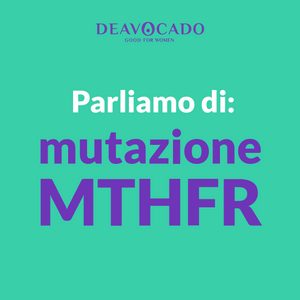 MTHFR mutation The term mutation indicates specifically a genetic defect, hence in the DNA. A study conducted by the Human Genome Project has demonstrated that the faulty transcription of the...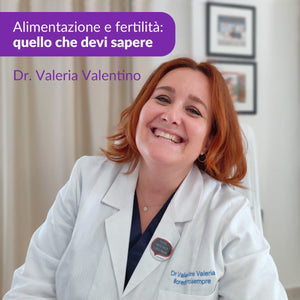 Nutrizione e fertilità sono due elementi di cui comprendiamo la connessione in maniera scientifica e specifica. Numerosi studi hanno confermato che l'assunzione regolare di determinate sostanze, come l'avocado, consentono alle donne...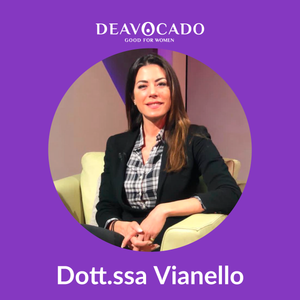 Che cosa è un desiderio, e come riconoscere la felicità. La strada che porta alla maternità è molto più dura di quello che ci raccontiamo, ed ognuna di noi ha...